The Importance of Informal Interactions
Informal interactions are a critical part of the employee experience, having profound ramifications on an organization's innovation, productivity and culture among others. This has been especially relevant over the last two years, as employees had so shift from on-site to remote collaboration and many of those informal interactions were lost. This experience resulted in countless employees being discontent with the subsequent transition to hybrid work models, especially the younger ones who are advocating for on-site work. Leaders are still struggling to define the ideal balance between in-person and virtual interactions. In order for organizations to thrive in this new post-pandemic reality, leaders must be able to effectively articulate the purpose behind the adoption on-site, remote or hybrid work models and support their decisions with objective data.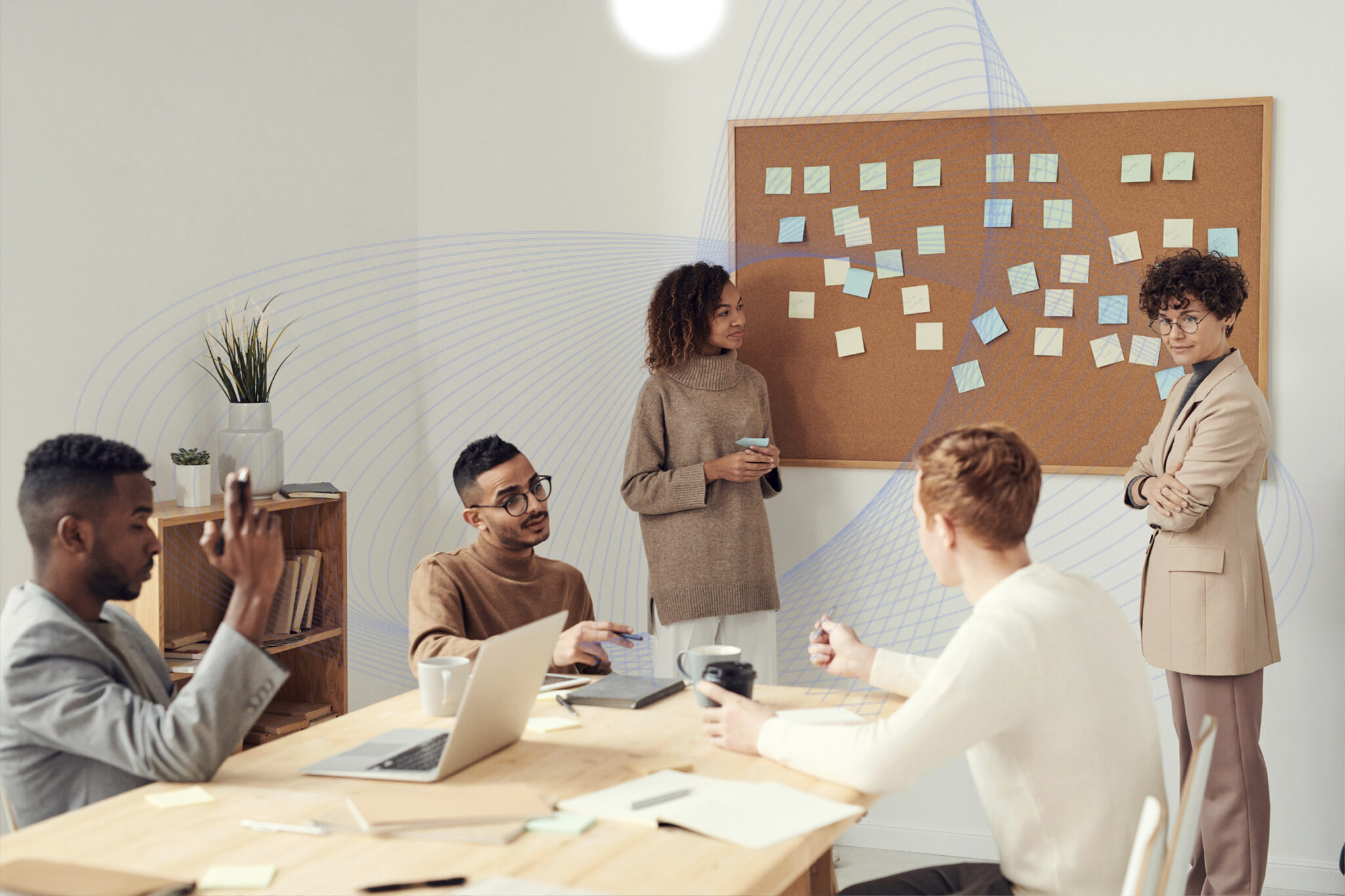 Leveraging social capital to successfully manage the return to the office
As leader look to support strategic and operational decision-making in the context of the return to the office, People Analytics methods such as Organizational Network Analysis (ONA) offer a valuable approach to understand the different collaboration dynamics resulting from onsite, remote and hybrid work models. ONA helps leaders understand which model is more suitable for their organization by analyzing collaboration dynamics through active and passive data sources. Once a model is chosen, ONA also helps them monitor the evolution of such collaboration dynamics, informing decision-making and enabling course-correction throughout the transition process.
A Fortune 500 company in the biotech industry realized that the average number of meetings attended per employee had increased by 66% since the adoption of a remote work model. Moreover, response time had increased by 30% and employees now spent 37% more time on emails and meetings. When they decided to transition to a hybrid work model, ONA played a critical role in helping them understand which teams had been able to reverse these trends and which were still struggling to reactivate in-person collaboration.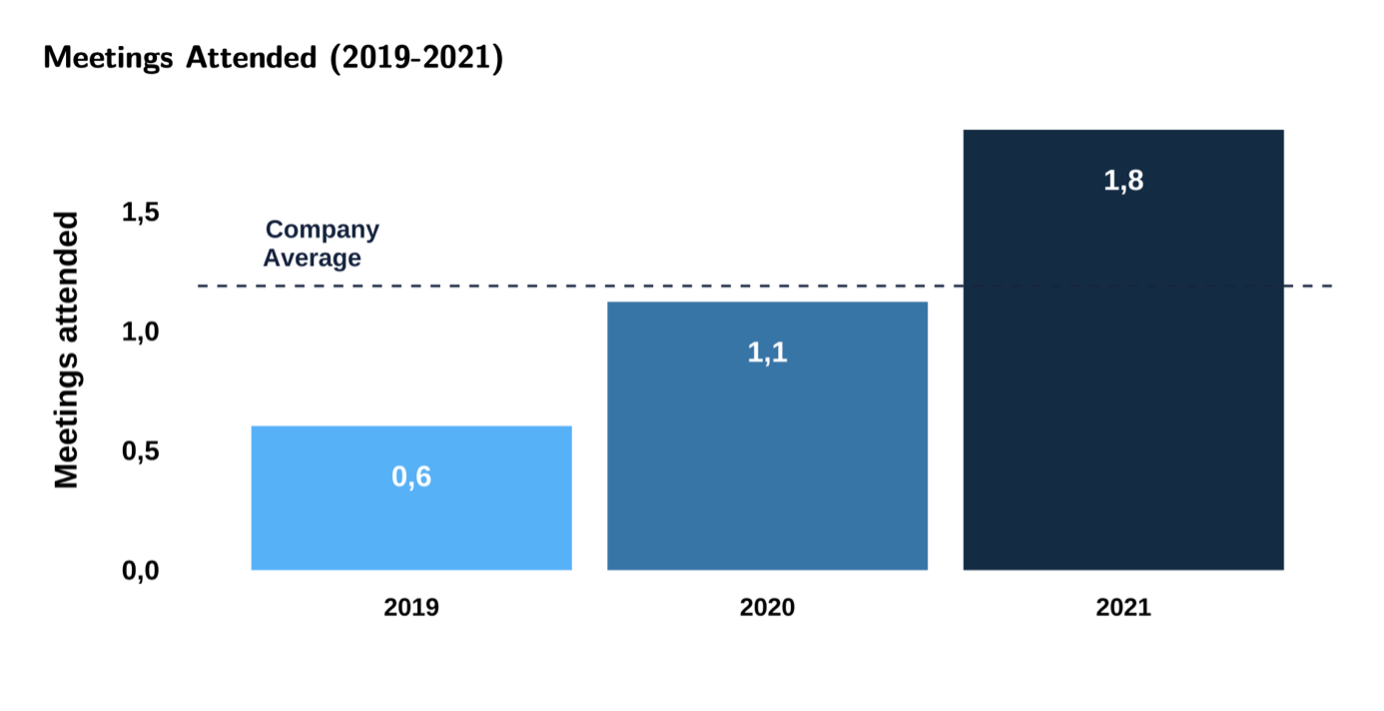 Understanding and mitigating resistance when adopting a hybrid work model
Understanding the impact of remote and onsite work on employees' social capital is key to mitigate resistance when adopting hybrid work models and minimize the negative impact on engagement and attrition.
Leaders need to pay special attention to informal leaders when managing the return to the office. If these informal leaders feel they can't influence the transition, it can lead to two potentially negative outcomes: 1) the informal leader leverages his/her influence to create resistance towards the transition process and becomes a negative influencer, or 2) the informal leader leaves the organization, resulting in a negative impact on the morale and productivity of his/her immediate network.
By giving informal leaders a relevant role in the transition from remote to hybrid work models, leaders can leverage the influence of these employees to smooth and accelerate the transition, effectively preventing them from becoming negative influencers.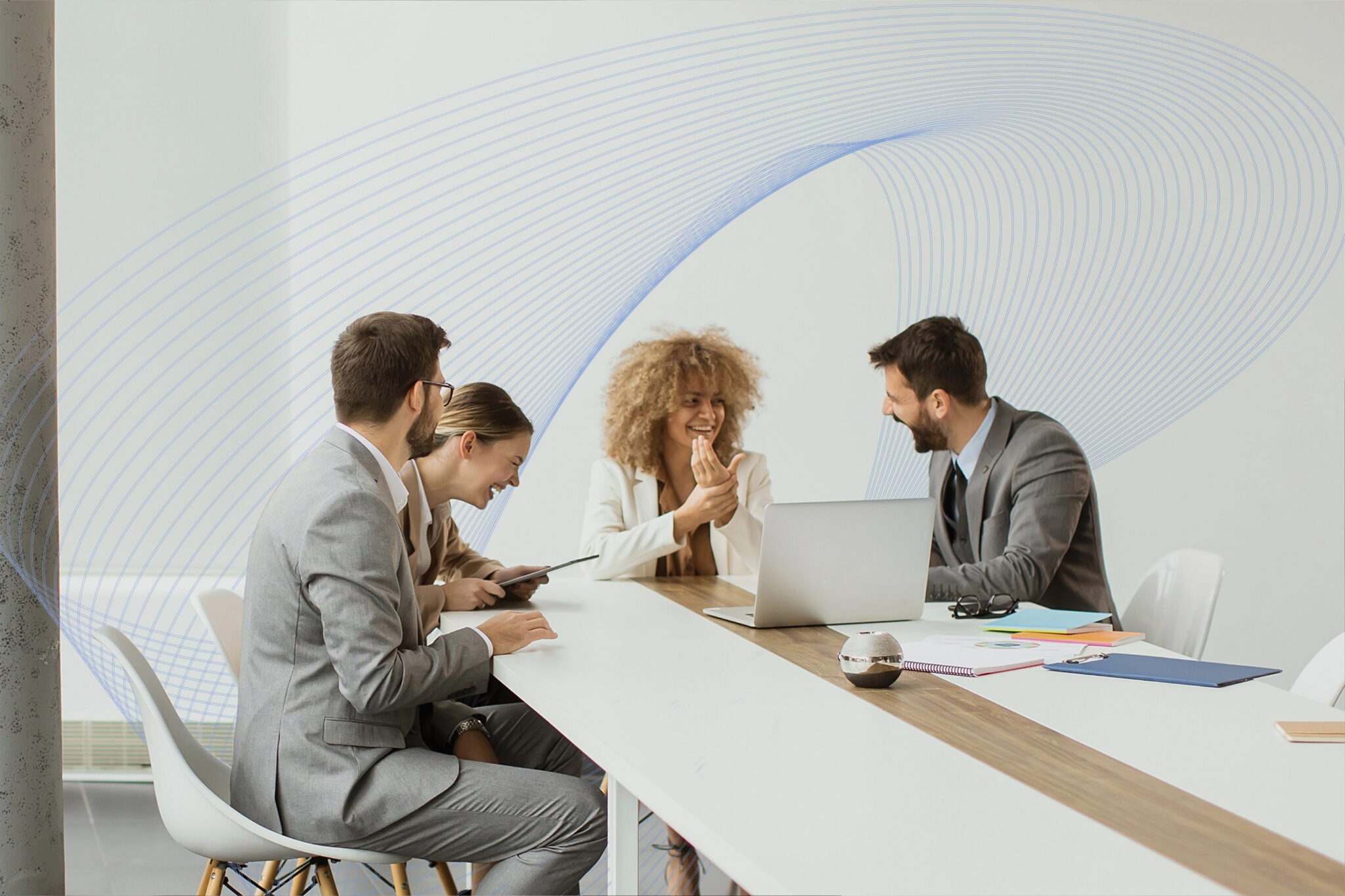 Conclusion
For companies to effectively manage the transition from remote to hybrid work models, it is critical that they understand the impact that these models have on the employees' collaboration dynamics. People Analytics methods such as organizational network analysis (ONA) provide a powerful tool to achieve this, enabling leaders to smooth and accelerate the transition process while mitigating resistance by engaging informal leaders in a proactive manner.