What is Passive ONA?
Organizational Network Analysis (ONA) allows you to visualize and analyze relationships that exist within your organization, enabling you to model a business strategy that effectively exchanges information and ideas to help your company thrive in a rapidly changing environment.
Passive ONA refers to the implementation of ONA by monitoring teams' digital footprint at aggregate level. David Green (Insight222) says the following about passive ONA: "Passive ONA provides a different and complementary view as it runs continuously - often across the entire company. It provides an objective, unbiased view of how people are actually working and collaborating. It can also be used to automatically measure changes in network behaviours after an initiative or corporate event has taken place, such as following an M&A or significant restructure."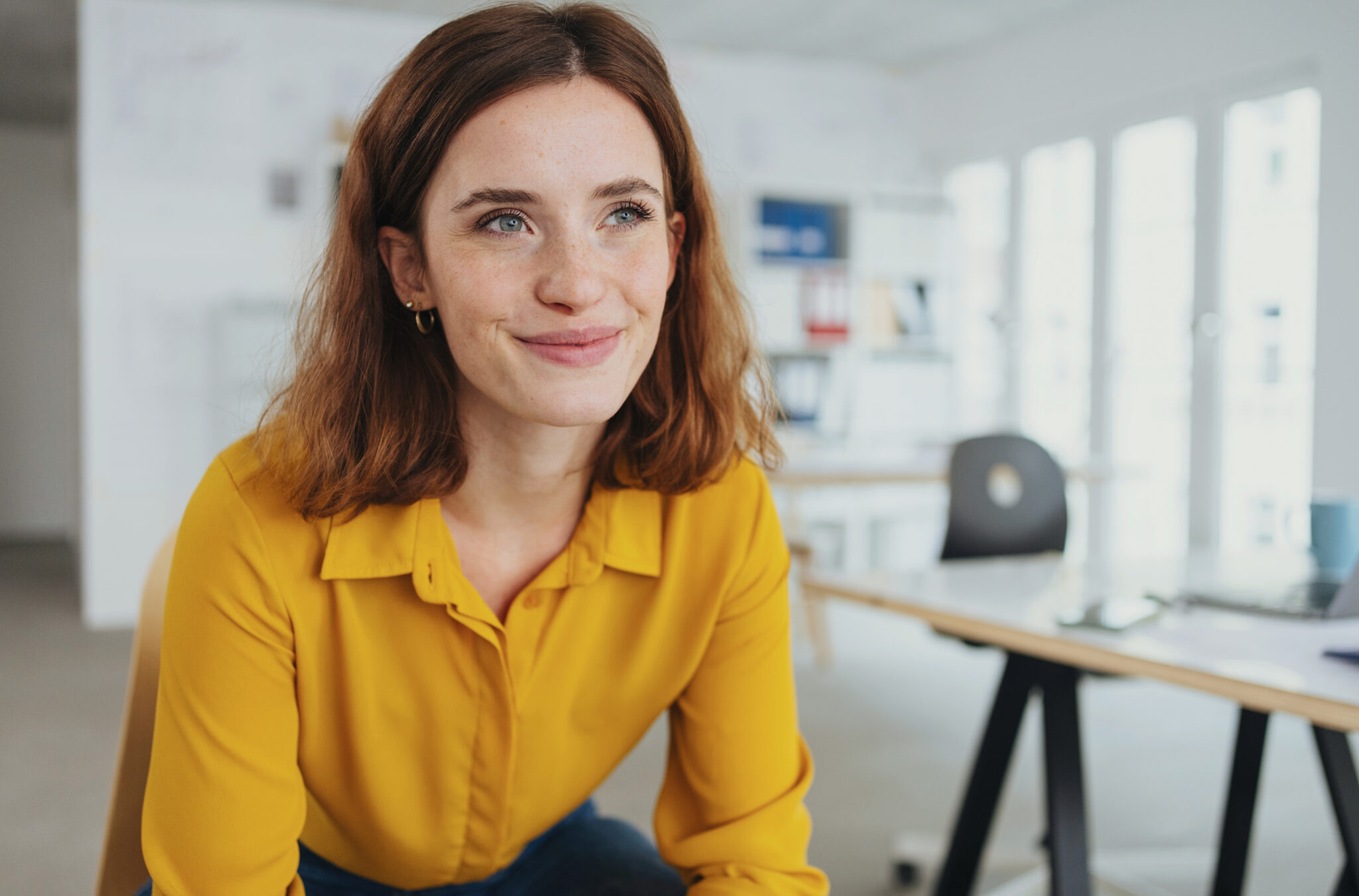 Passive ONA data sources
As its name indicates, passive ONA leverages passive data sources from a variety of collaborative tools, including Microsoft 365, Jira, Github, Zoom and Slack among others.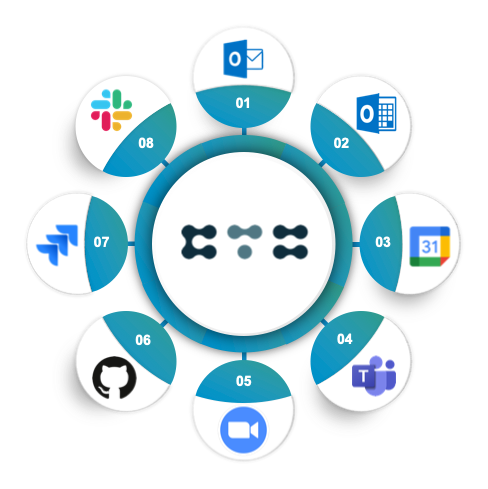 Visualizing & Analyzing Passive ONA Results
Visualize and analyze the digital footprint of your company at organization, division, department and team level while respecting employees' privacy. The insights are updated on a regular basis through API integration of a variety of collaborative tools.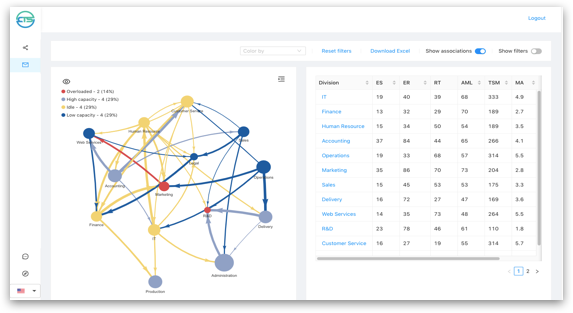 Sharing Passive ONA Results
Our actionable executive summaries combine descriptive, predictive and prescriptive analytics to deliver actionable insights related to emails sent, emails received, response time, meetings attended, meetings length, client relationship management, burnout risk and productivity among others.

Conclusion
As organizations become more interconnected through the implementation of new collaborative technologies, passive Organizational Network Analysis enables companies to manage in a more effective manner the way they generate, share and retain knowledge and information. This empowers companies to operate in a more agile fashion and maximize business success.